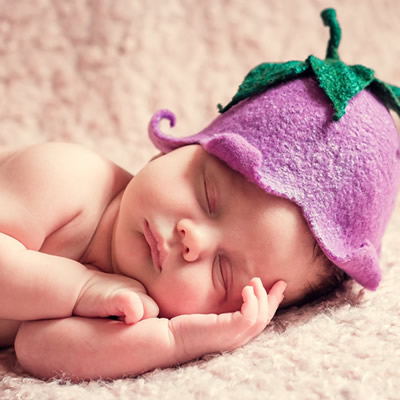 It's no secret—we all want the best for our children, and we'd do anything to help set them up for success. While that means different things for everyone, there's one thing that not everyone is aware of-the positive effects of chiropractic care for infants.
We're proud to welcome children of all ages into our care-here are a few reasons you might consider making a visit for your little one.
1. It's better to get their spine checked now rather than later. The birthing process places a lot of stress on a baby's spine. Correcting any misalignments quickly may restore balance to your child's nervous system, allowing it to function exactly as designed.
2. It can help with colic. If you're dealing with a fussy baby, give chiropractic a try!
3. Experiencing breastfeeding trouble? Many of the mom's in our practice note that their baby began eating better after a few chiropractic adjustments.
4. It encourages proper brain development. Your child's nerves will be flowing freely, able to communicate with other areas of the body without interruption.
5. It might help with ear infections. If your baby deals with frequent ear infections, it's important to remember that while they're common, they aren't normal. We'll dive deep to correct the source of the problem, limiting future infections.
Schedule Your Visit
We'd love to introduce your child to chiropractic care. Whether you've got a newborn or a toddler, we can't wait to help them grow big and strong-naturally.
Contact us today to book their first visit-or simply bring them along at your next appointment. We can't wait to see you soon.