We welcome all ages and stages of life at Greensboro Chiropractic. You might not know it, but chiropractic is even for the very youngest members of your family. Some of our patients are even newborn babies!
Often, people are surprised to see such young patients in our office. But chiropractic for kids is just as important as it is for adults. Here, you'll find some of our most frequently asked questions about pediatric chiropractic!
What if my child doesn't have any problems?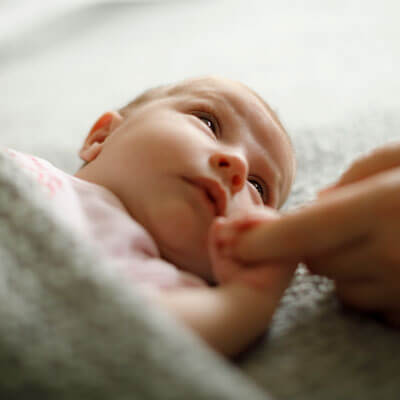 Unfortunately, the way we live today is pretty reactive. We wait for symptoms to pop up before we seek advice from a doctor. But often, that means it's too late to get back to 100%. The sooner you bring your child in, the longer they can stay as close to 100% function as possible.
How early can a child begin seeing a chiropractor?
We've seen babies within days of being born. Since the first real stress of life is the birthing process, spinal misalignments and nerve irritation are often found. The baby is twisted, turned and pulled out of the womb, which can cause serious problems in the future.
We want to make sure your child has a healthy spine for their entire life. We like to say, "It's easier to grow a healthy kid than it is to fix a broken adult."
Do you have extra education in pediatric chiropractic?
Yes! Our entire team has taken courses through the International Chiropractic Pediatric Association (ICPA). A child's spine isn't just a smaller version of an adult's. You want to take your kids to a chiropractor who has specific training in the pediatric spine and the changes in each stage of life.
What is an adjustment like for children?
For kids, we provide extremely gentle adjustments using Activator Methods®. This instrument can be used on babies, toddlers and older children alike.
A baby or toddler can be evaluated and adjusted while lying on Mom or Dad, keeping them feeling safe.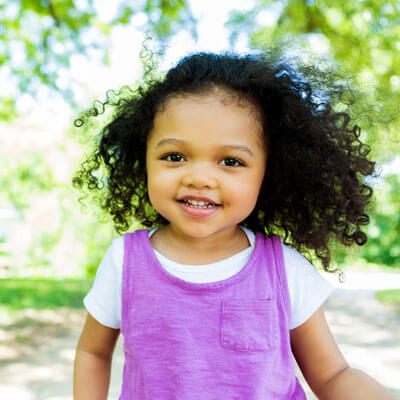 Are there common ailments you help kids with?
Yes. Some of the conditions we see most often include:
Ear infections
Colic
Latching issues
Torticollis
Immune challenges
Sports injuries
Excessive fussiness
Would you like to discuss whether your child can benefit from care? Give our team a call today! (336) 545-3132